If you'd asked me where can you take your bike buddies of all shapes and skill levels for a weekend, while you don't get bored of guiding them all the time, I'd tell you to hit Trailcenter Rabenberg.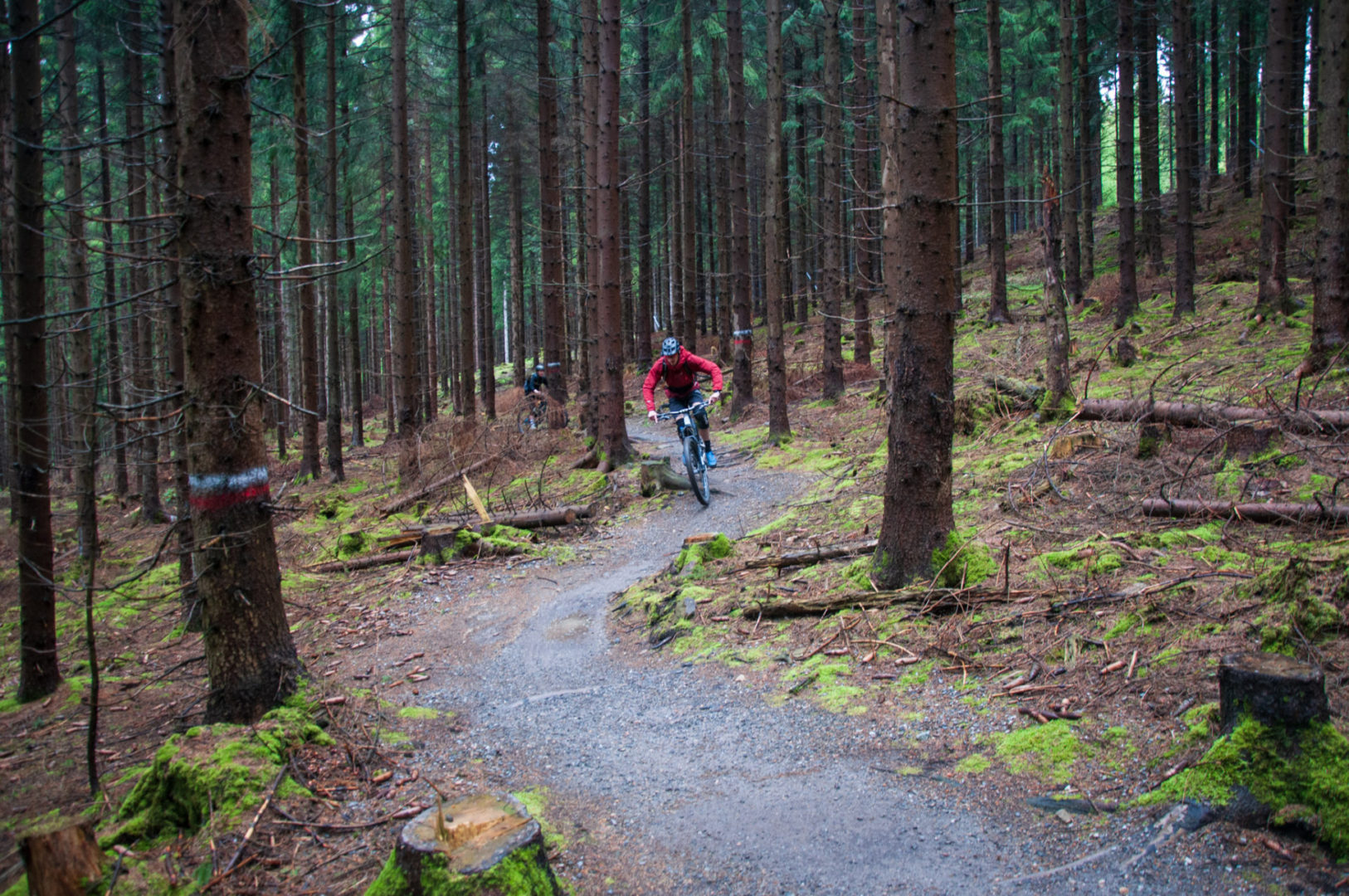 Trail loops are marked perfectly, so even a silly putty would make it back to the base.
Flowy, rooty, rocky, fast or slow, you can have it all.
There are 22 trails and 5 different loops to enetertain you.
I've started on Black Raven 26,2 km difficult loop, which was technical, exactly as I like it. Then I dived in easier flowy loops like Two Mountains 16,2 km and Border Trail 15,8 km and ended up combining random trails together.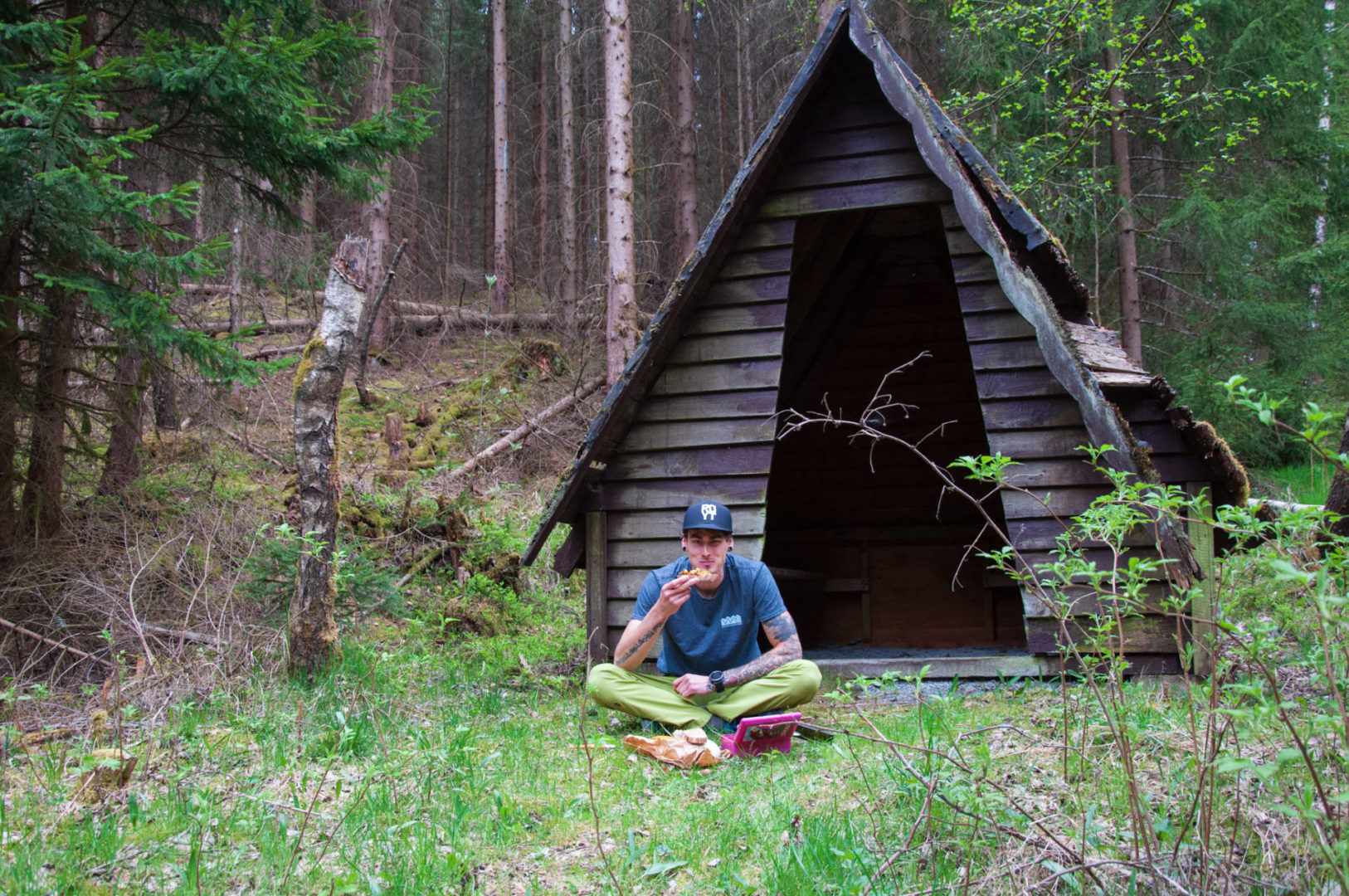 And random stops at random places.
If you are worried about dying from hunger in Trailcenter Rabenberg, don't worry anymore. There is delicious food for you even if you are vegetarian.
This photo was taken in trail cafe, where you can get your lunch, beer, ticket or even, you get it, cafe.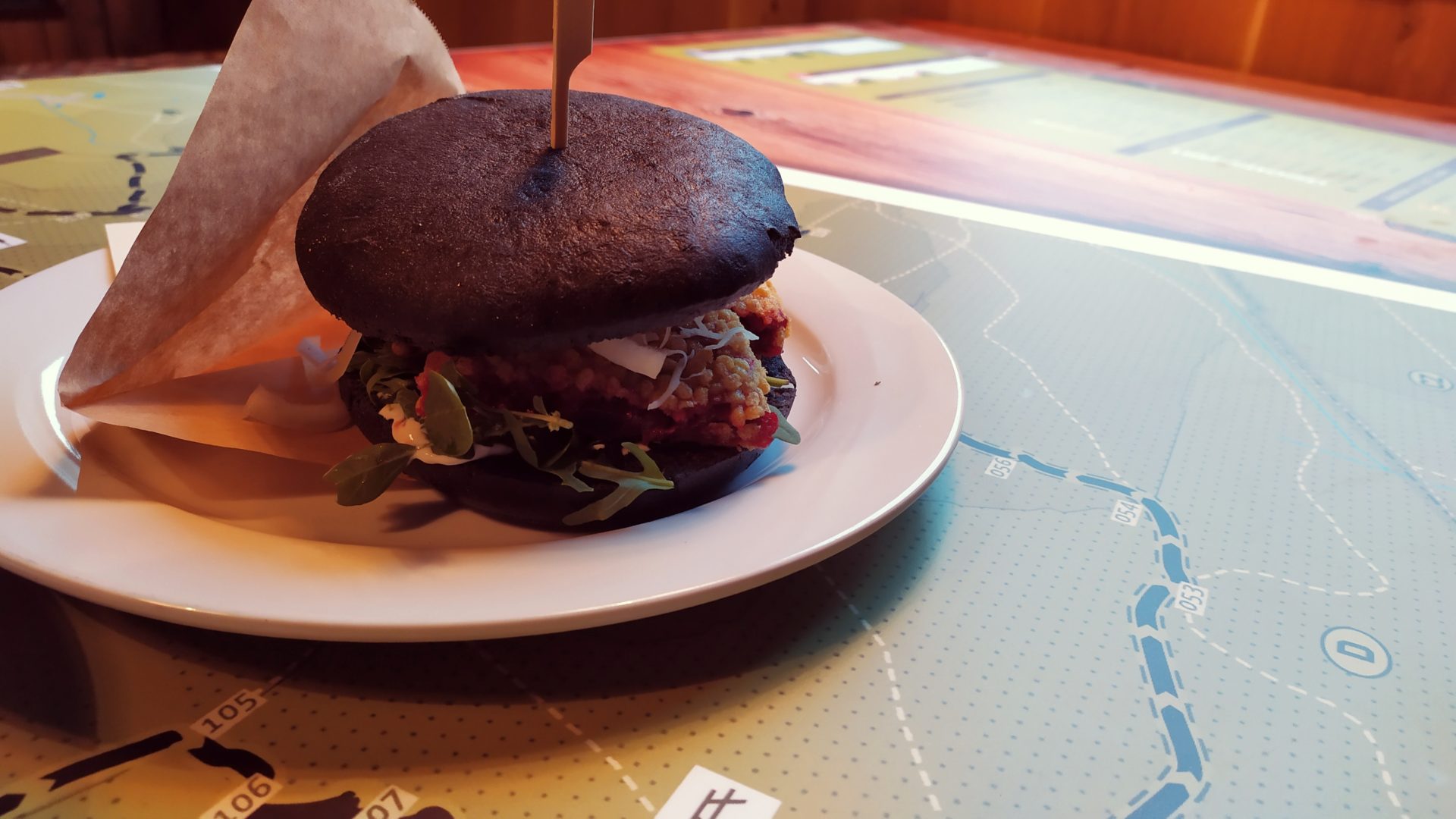 This place has also a campsite and affordable rooms just in case you don't fancy to pack wet tent after a night full of rain. More info here:
https://www.trailcenter-rabenberg.de/en/
Damn that Kyril trail…
Kyril trail is by far my favourite one. It's dynamic. You need to pump like a maniac to stay in flow, but if your do, this short trail will make a grin on your face, guaranteed.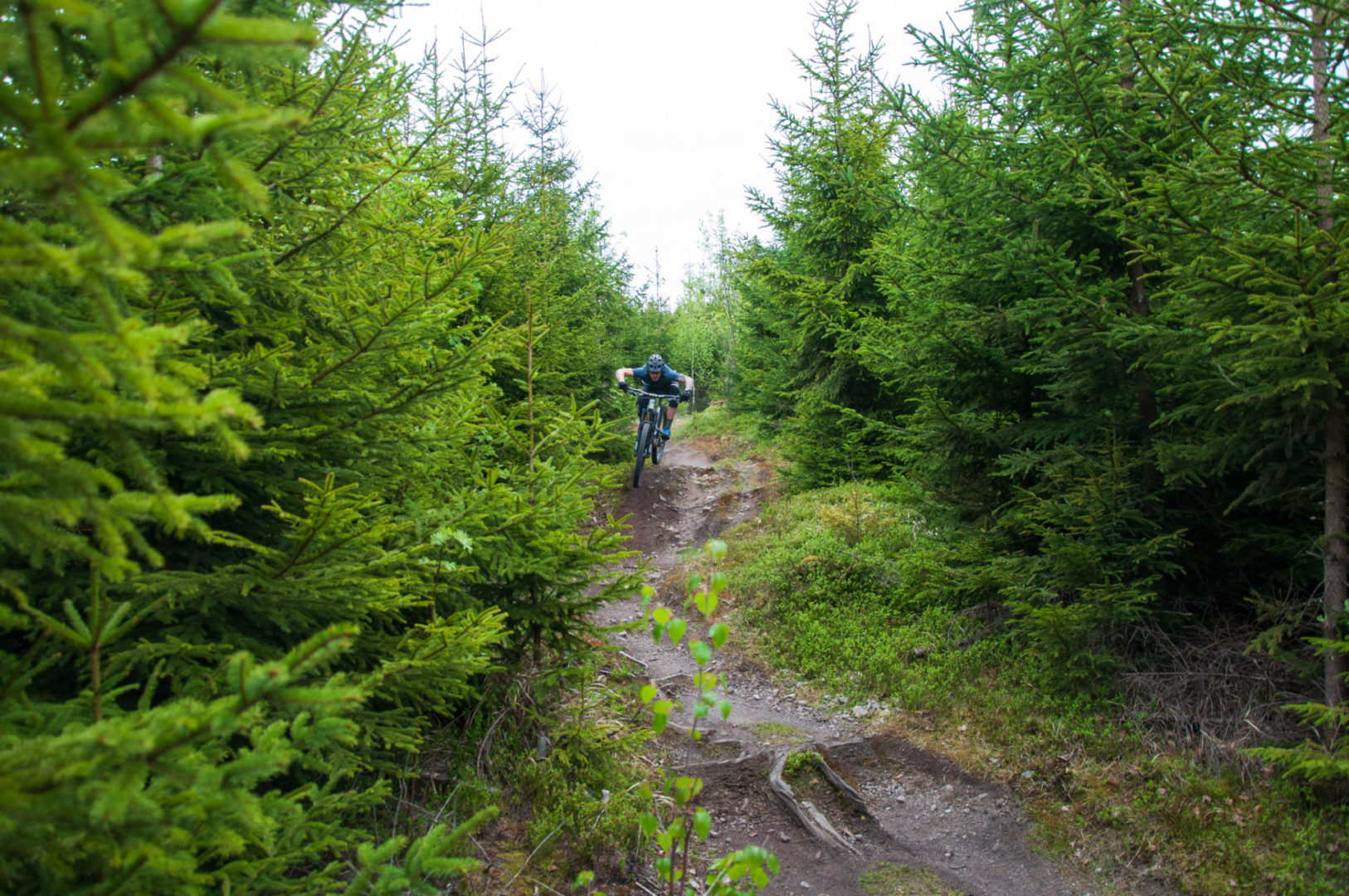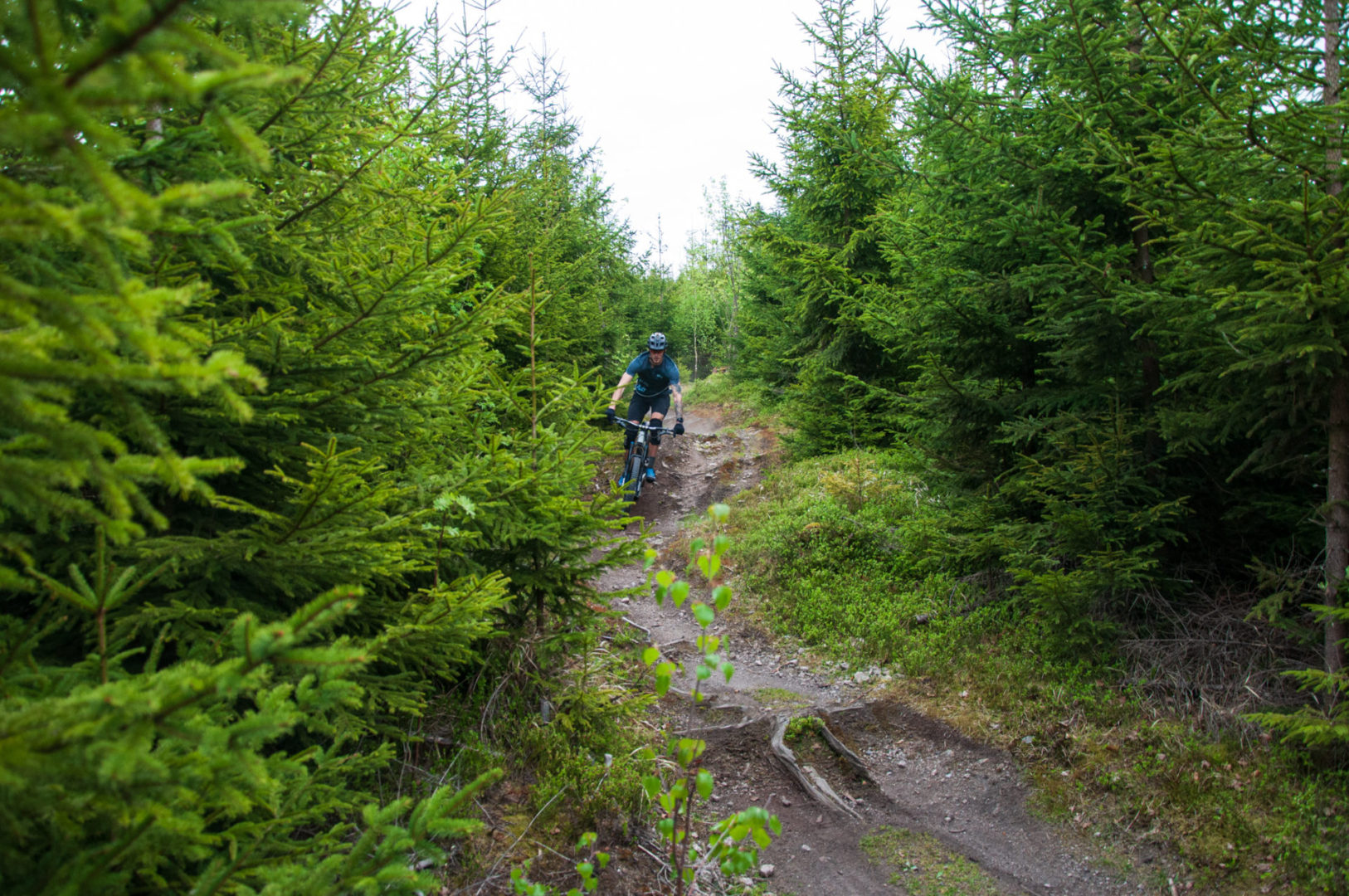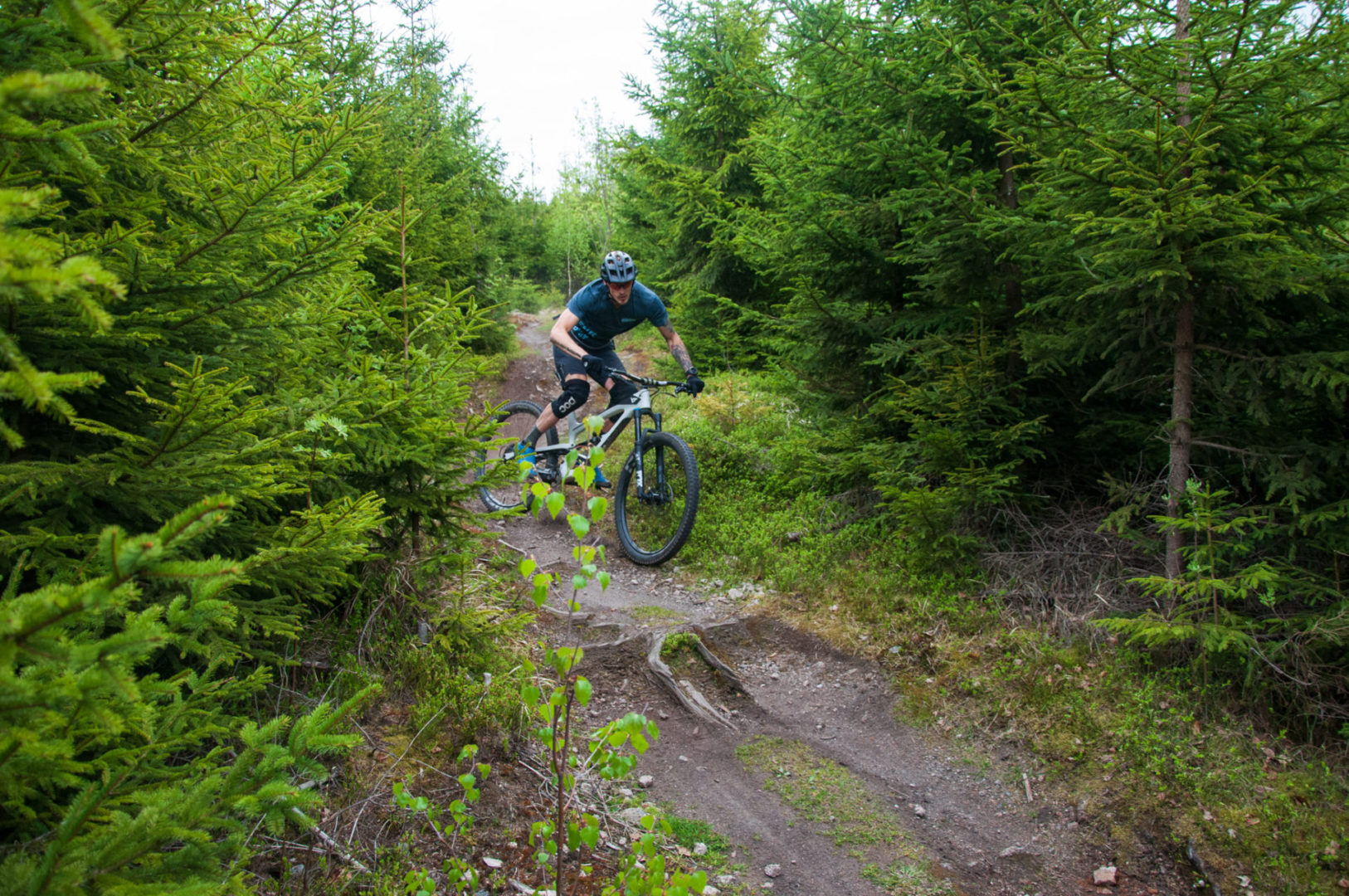 I've a made a little taster for ya.
That nature.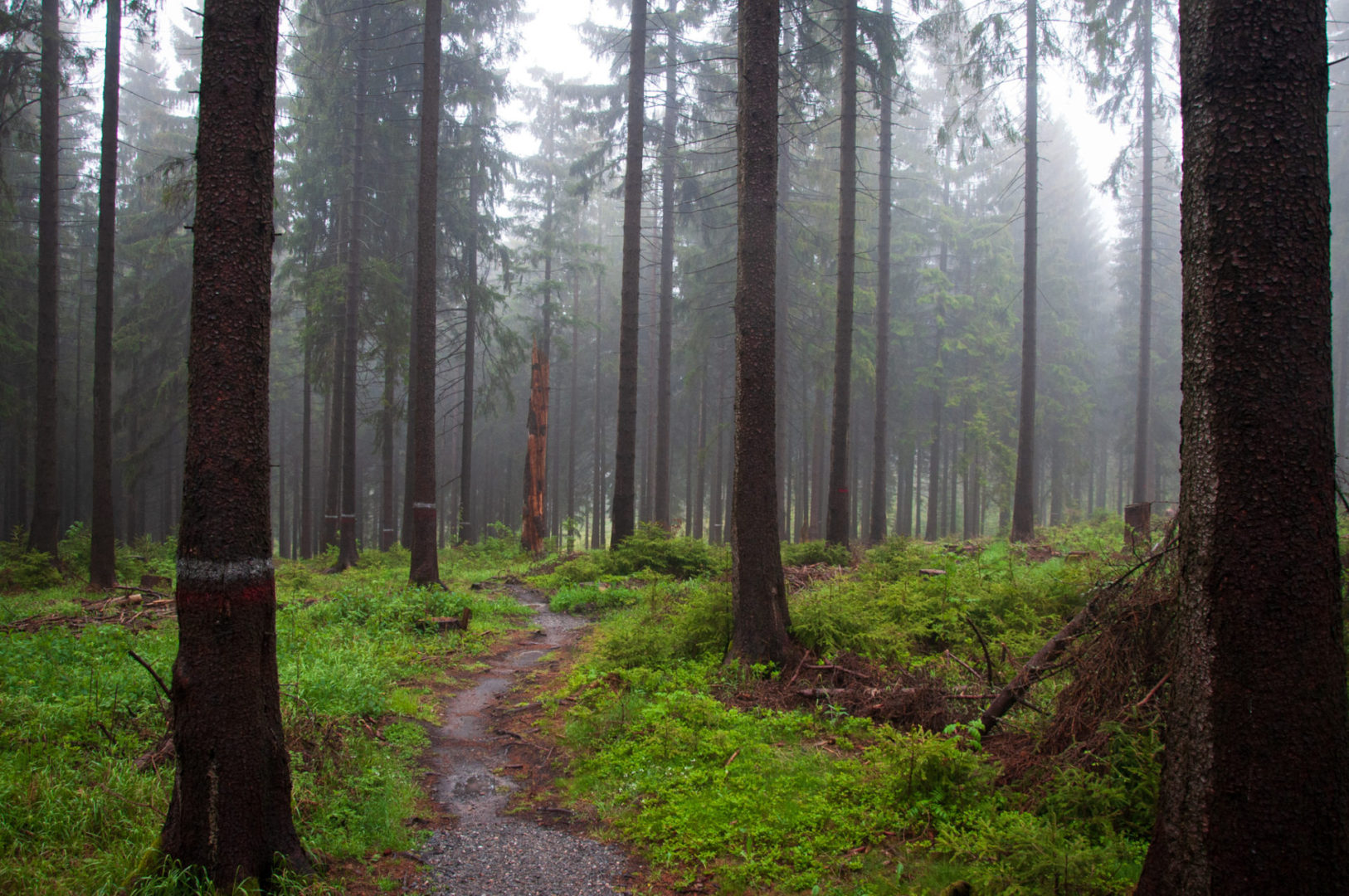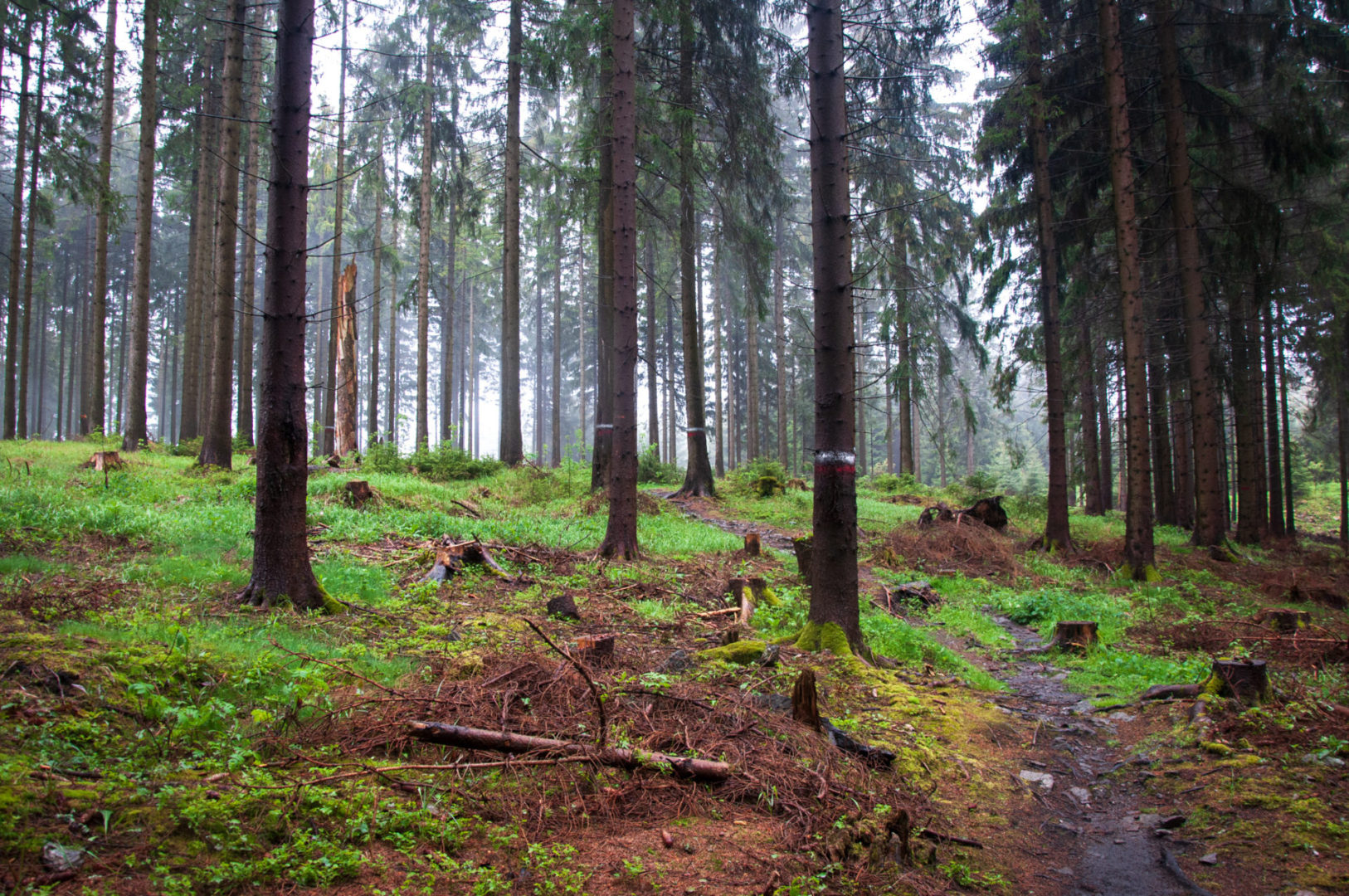 These photos were taken by my girlfriend in the morning, after a night full of rain. That forest was magic. And that hero dirt afterwards…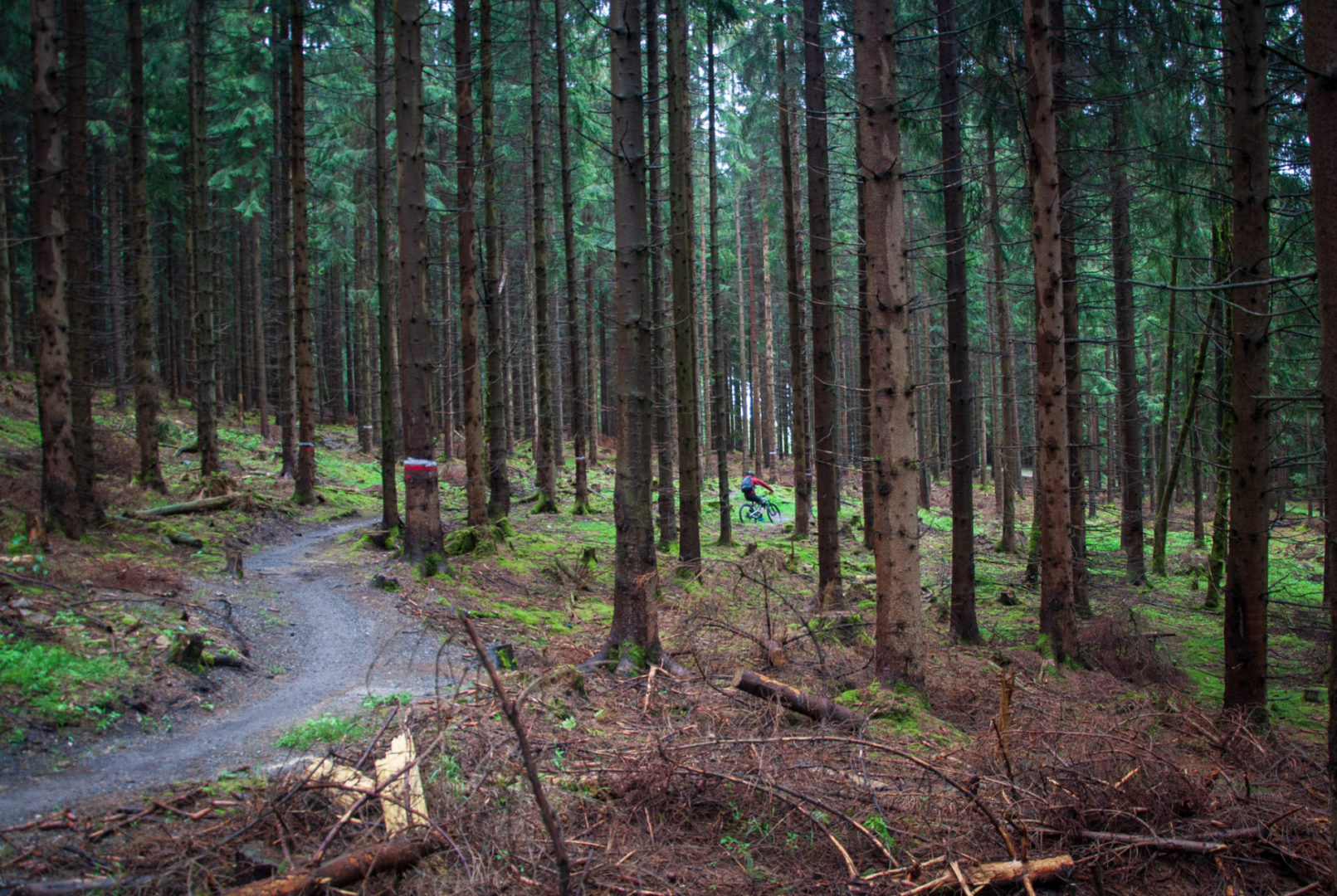 Guess who hit all the puddles in Trailcenter Rabenberg.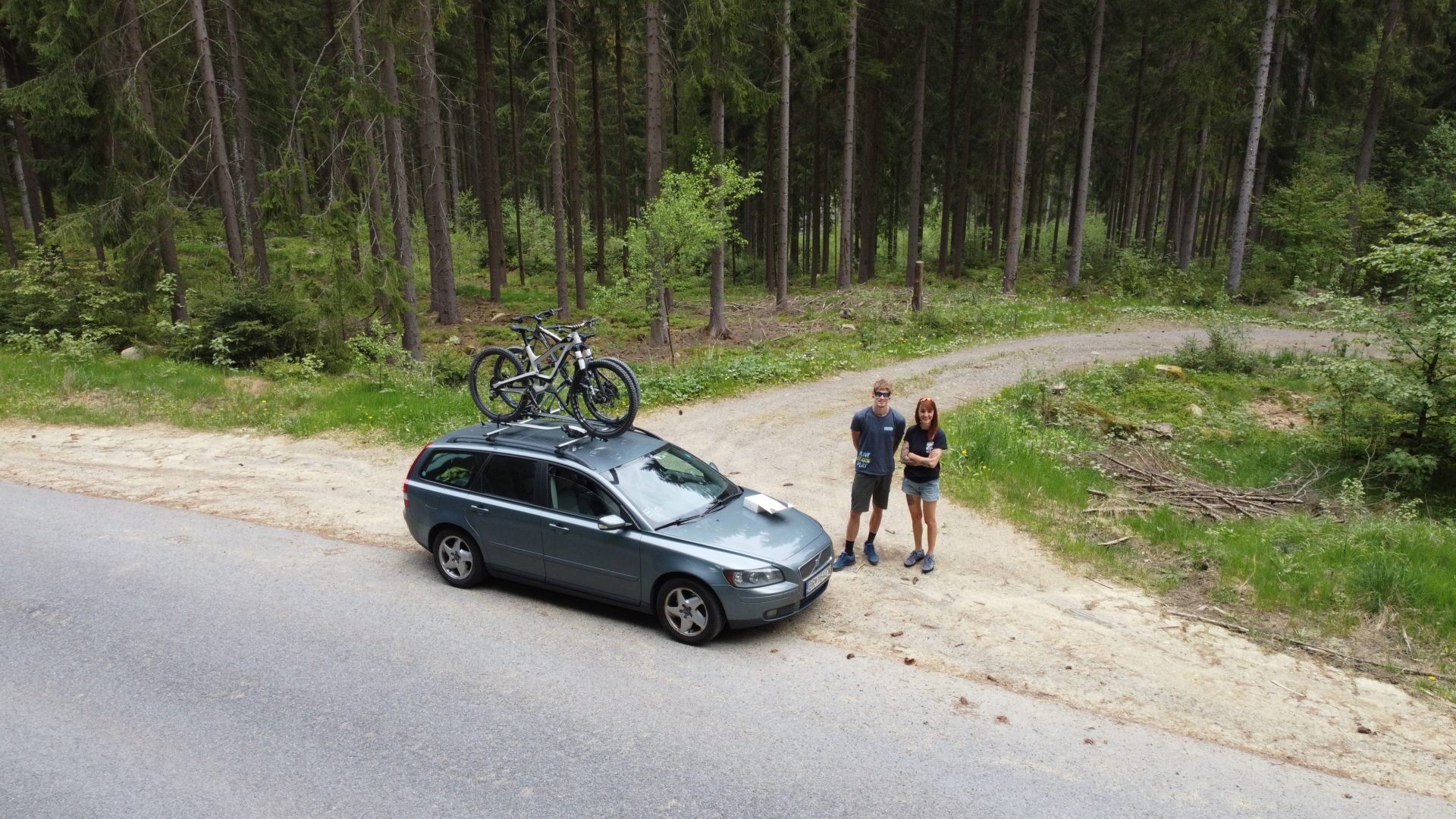 Ride over. We've left just before another rainstorm's kicked in. Good timing.
See you again magic Rabenberg.
[mc4wp_form id="235″]