Once I passed Hohenschwangau, one hyper-touristic, human-packed historical place with two famous castles and 2 lakes, the smile on my face instantly arose from one ear to another. At this time I knew, I've reached my destination.
Welcome to backcountry.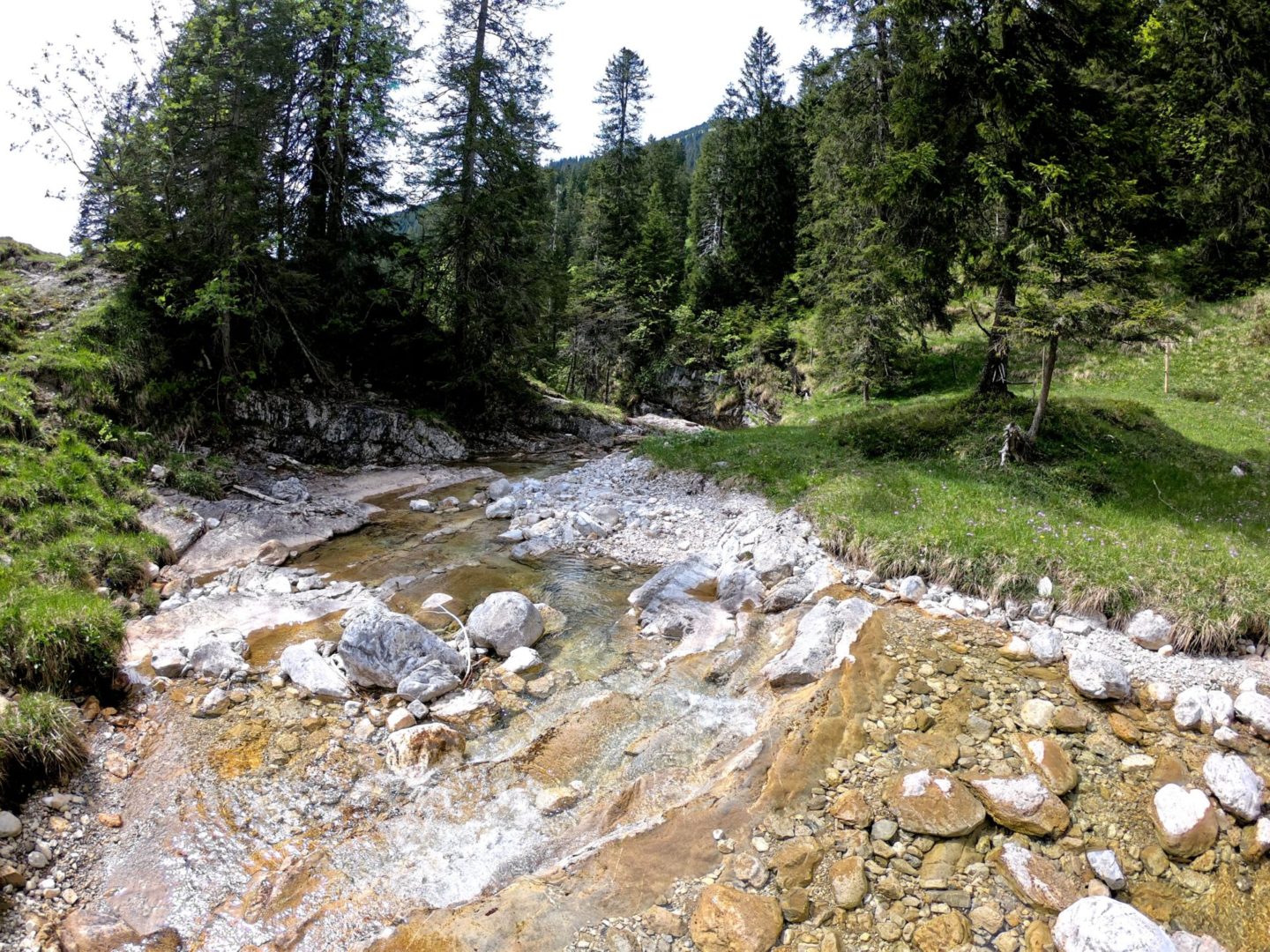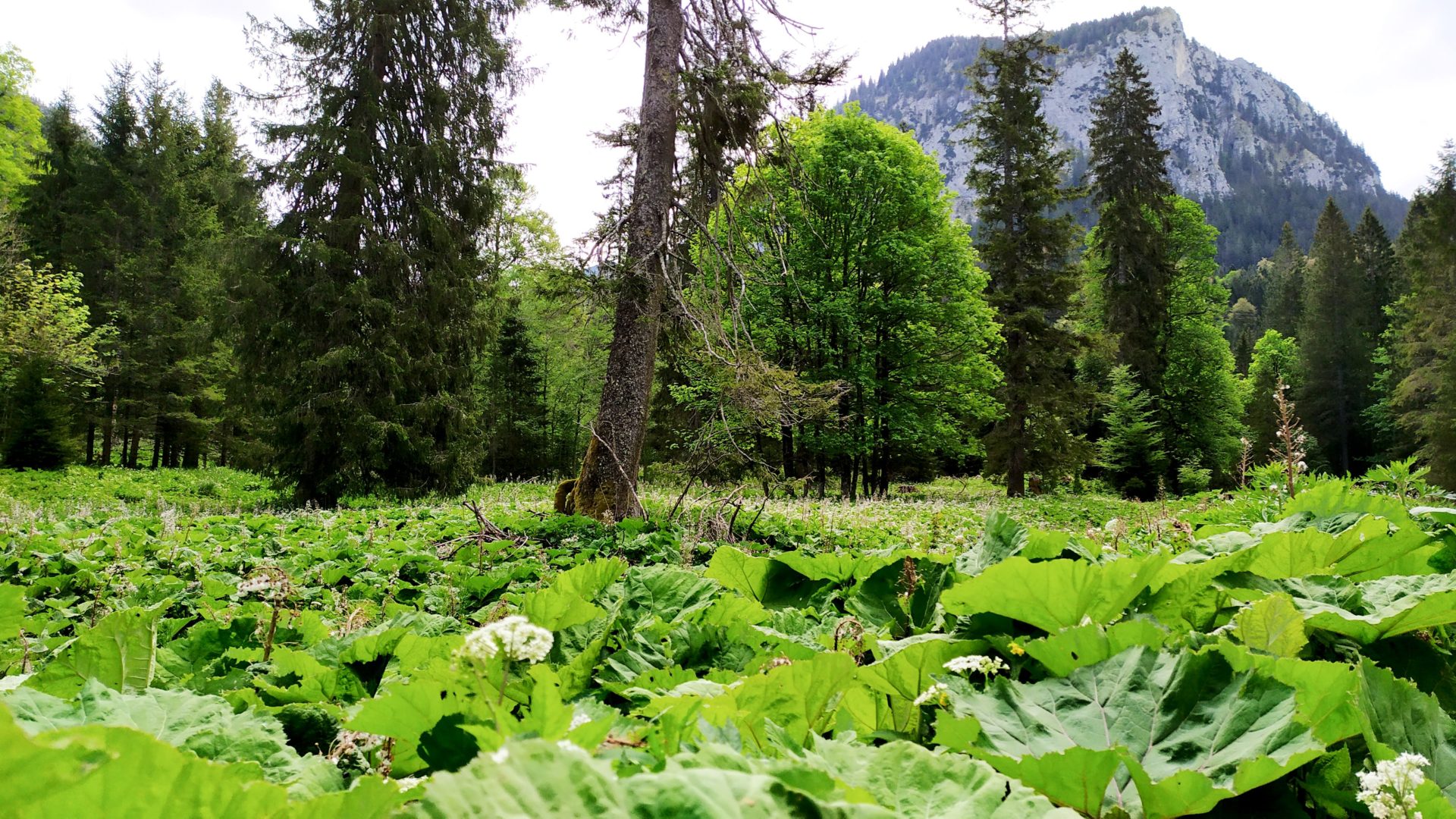 Another epic journey was about to start.
I've planned my ride from Füssen to the mountain pass between Hochalplatte 2082m and Hochblasse.
Well, I had in my mind a big, exhausting hike-a-bike loop right trough Hochalplatte, but after my previous lesson in this area, I wanted to ensure, that this time I actually ride my bike down.
If you like steep climbs.
The steepest part of the climb was waiting at the beginning. From Hohenschwangau, there's a steep road, which got my heart pumping, legs burning, and it went on for a good 40 minutes. Most of that breath-catching battle happened in front of the crowd of sightseeing tourists, which went to see nearby castles. I should pack my old spice:-]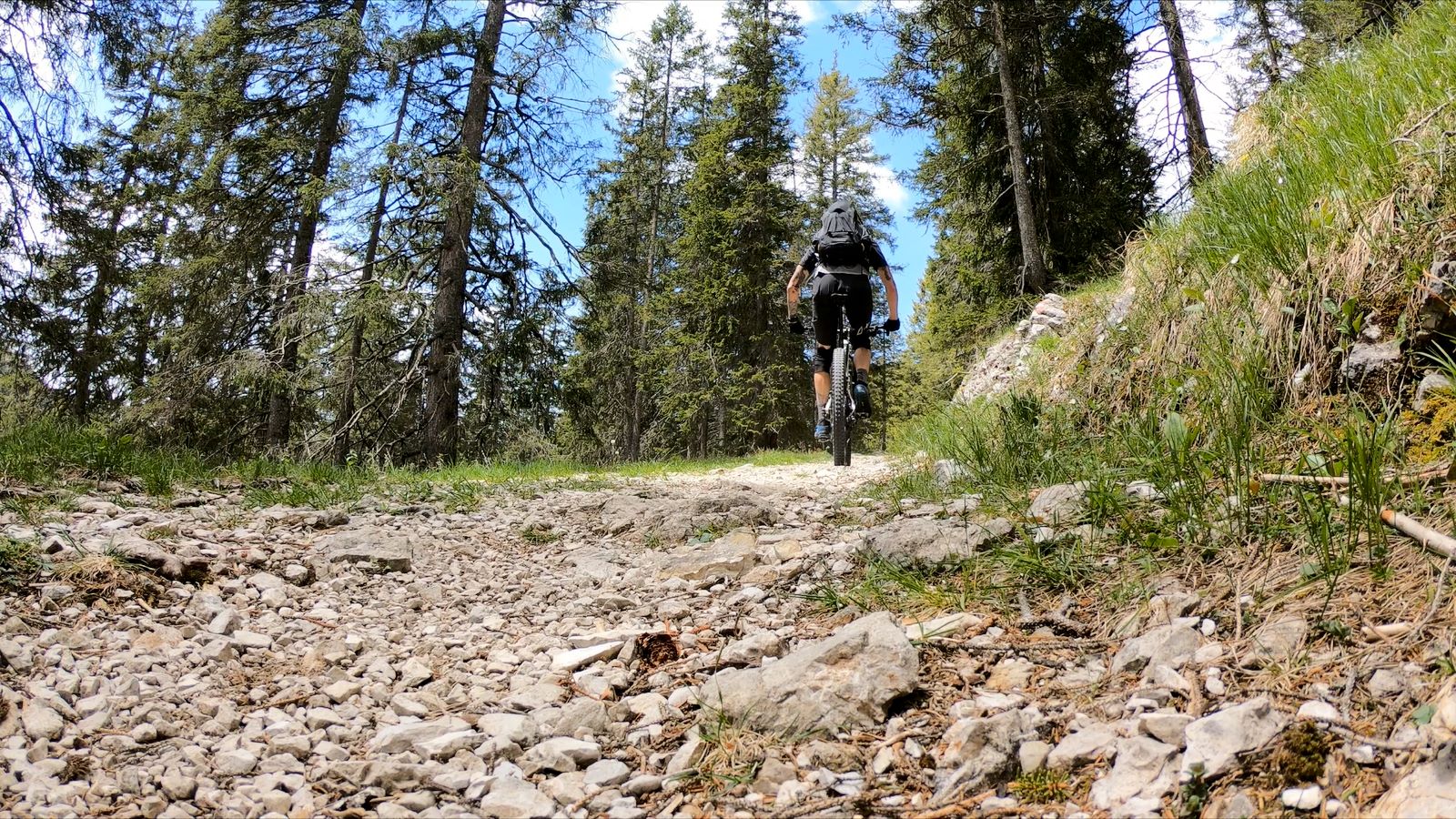 Trail-planning lesson learned.
I kinda thought that my big loop might have a catch to it, so I've picked a mountain pass with multiple options. This supposed to be my descent.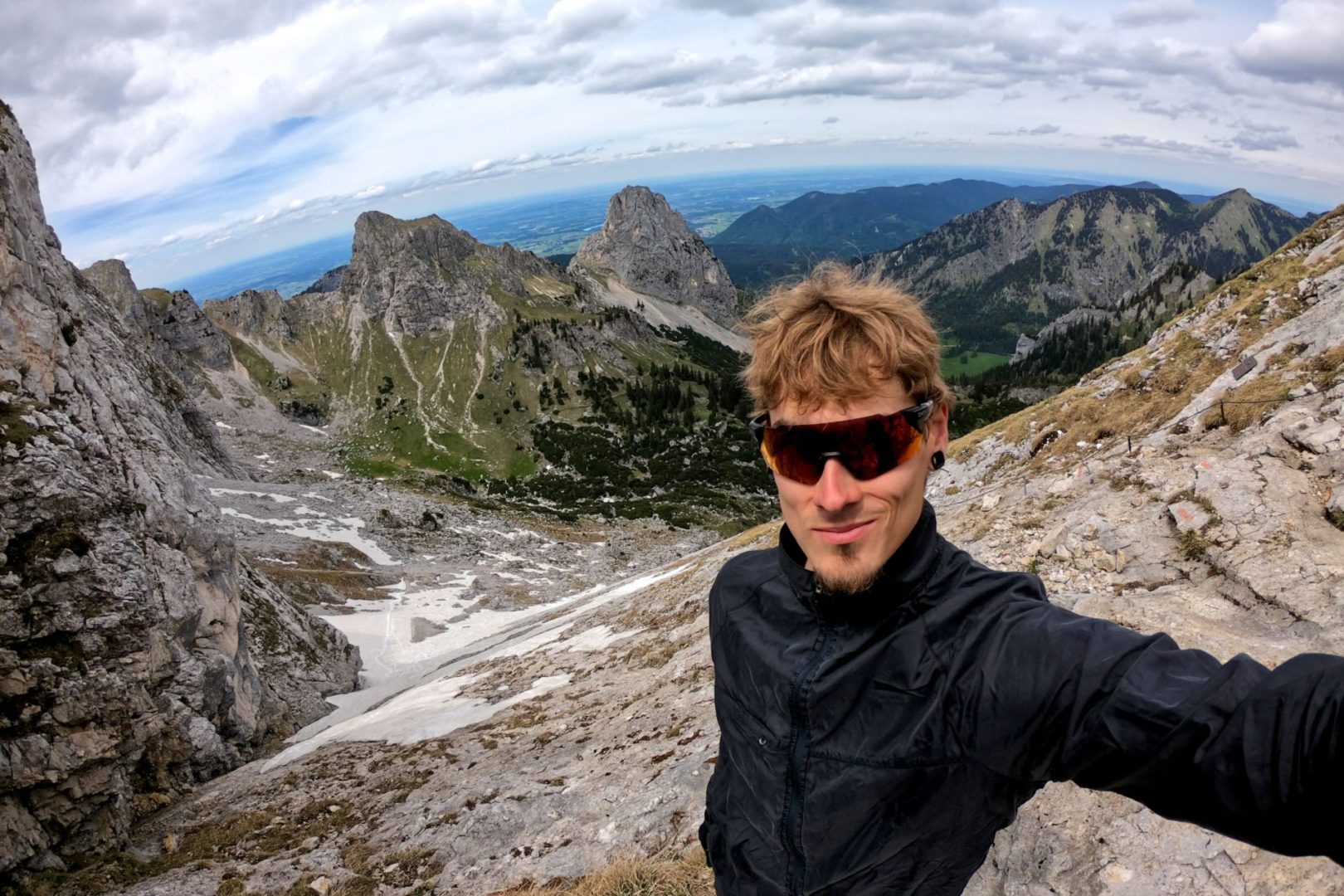 Nice view, but I felt there was a time to consider other options. I had still two more:
to continue through mountain pass and descent down to Austria.
to return back, same way as I came from.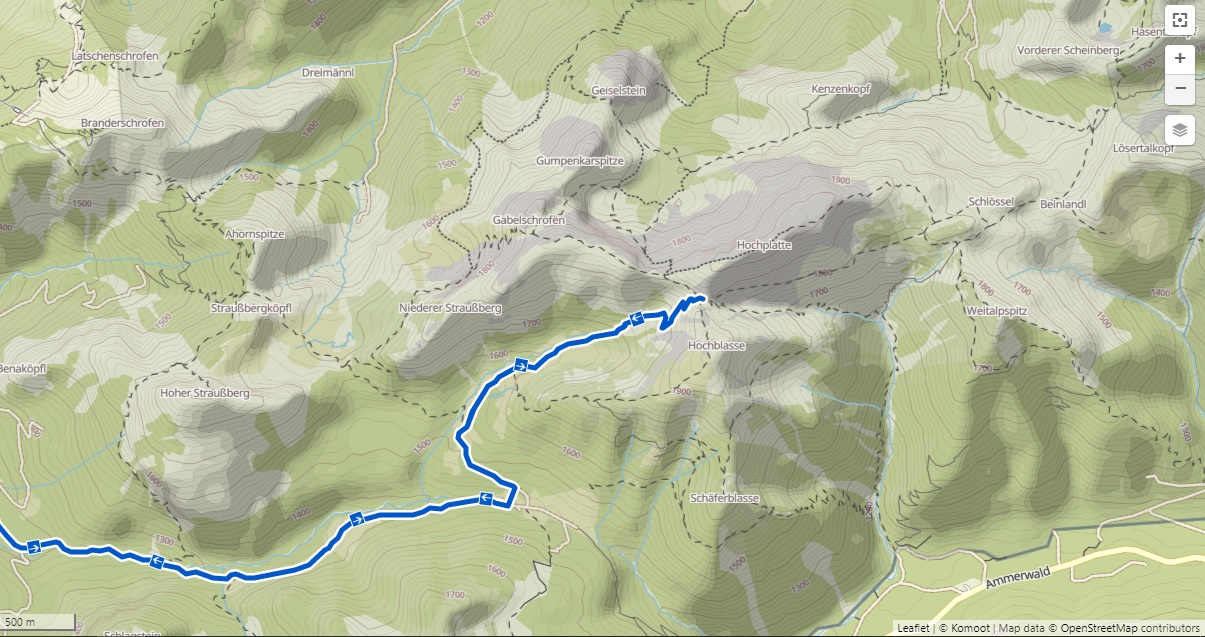 This is the descent to Austria. It looked epic. Beautiful winding singletrack which will take you down to the valley. However, the connection back to Hohenschwangau, where I planned to re-join my girlfriend didn't make sense.
Therefore I've chosen the second option.
Sometimes you don't close the loop, but it doesn't mean that your ride becomes meaningless. In fact, I've turned hike-your-bike-down drag into jam-packed fun.
Allgauer Alps is my favourite place to go when I want to visit big mountains for a weekend trip.
They are reachable within 3 hours from Nuremberg, Germany. What a stunning place to be in…