Do you have a feeling that every day is kinda same? I did.
Do you think that you are wasting your time by doing work you hate? I did.
Does your addiction to mountains just make it worse when you aren't there? It did.
Do you want to escape, but don't know how? Then listen up:
You can turn your passion into profession, while living a provocatively adventurous lifestyle. I did.
I was burned-out young dude working as a Crane Electrical Engineer. When I've got that job as 19 years old pubert, I was stoked about it. Two years ago, my cool job became stereotypical.
Monday to Friday, 7-3, same stuff, same problems and same people.
Then I came back home, and I was tired to even ride my bike. When I finally went for a ride, here it was: the same trails again and again. What an exciting life to live in?
I had to escape.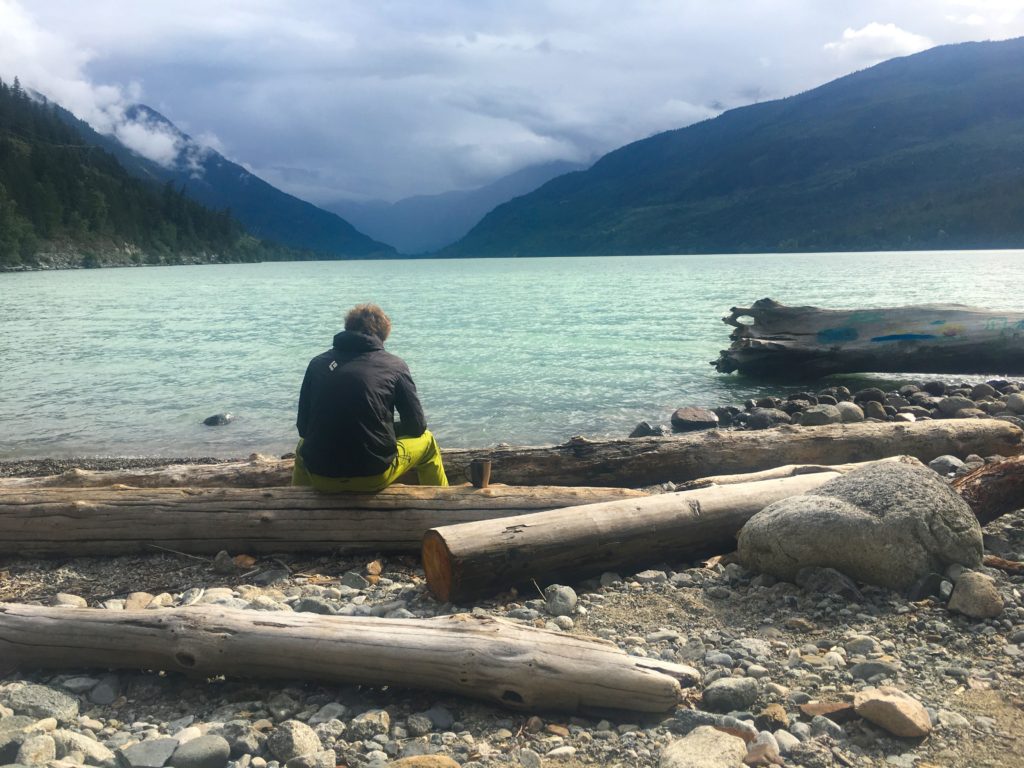 I had only one place in my mind. Whistler, British Columbia – the world mecca of mountainbiking. There's everything. Hefty mountains, wild nature, fresh air, deep powder and active mountain culture.
The place where one Rocket Scientist chose to work in a Nesters Grocery store just to be able to ski every day. Maybe he was burned-out from his job too. I fully understand…
But isn't it a shame that highly educated people have to move boxes in a local grocery store because they want the mountain lifestyle so much?
This is how people end up in British Columbia when they find the courage to pursue their dream.
First, they have to fight for working holiday visas to get there. If they are lucky enough to win this battle, they end up living in a shared room, working as dishwashers, while spending almost entire income on their food and housing. Exciting enough?
Could it be better?
Yes, it can.
You can turn your passion into profession to support your dream life.
Whistler, BC is a growing town, what urgently needs qualified workers. It's full of dishwashers, housekeepers and grocery clerks. But when you are a store manager and looking for a qualified employee, you have a problem.
I know stores that are hungry for bike mechanics, ski techs, boot fitters, ski-builders and others. Not to mention media marketing and ever-growing need for quality content and photography.
Guiding business in Whistler is huge. However, to be certified bike, ski, alpine or climbing guide, you need proper training and certification. Without these, your chances to land a gig as a guide are slim to none.
How do I know? = I've worked there.
How do I got a chance to work there? = Whistler Adventure School.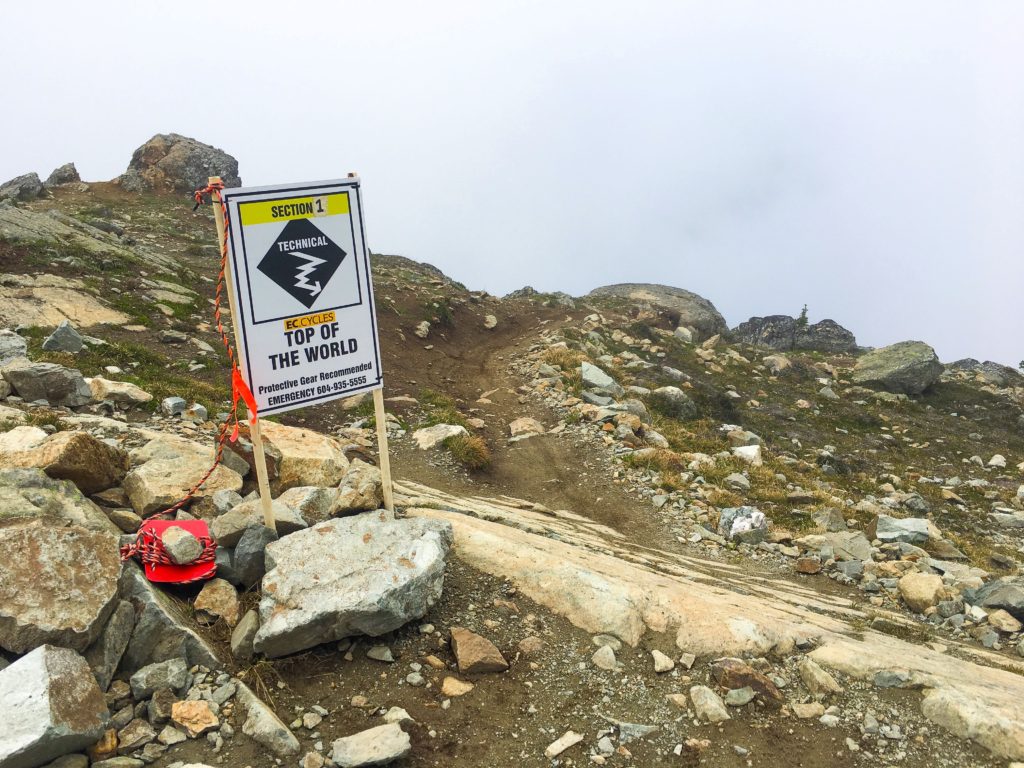 How have I managed to pay the study tuition?
Well, I was broke as many others. On the other hand, I had a stable job where the bank trusted me. So I walked into the bank and asked for a purposeless loan. I never liked the idea of taking a loan, but I was too hungry to live my dream life.
I've got enough money from the bank to buy a flight ticket and pay for the first half of the tuition. That was all I needed. The second half of the tuition is paid after 6 months of the study, so I paid it from my Canadian Bike Mechanic income.
Next year, after filling up my tax return, I've got a hefty refund of 3100 dollars. Hell yeah, nice to be a student!
Details of my study
I've studied in Whistler Adventure School for one year. My program was Retail and Manufacturing Manager. My fields were:
bike mechanic
boot fitter
ski tech
ski builder
business plan development
How was the study? It was fun!
What was the outcome? During the study, I've landed a job as a bike mechanic Comor Sports, and as a ski builder in Prior Snow.
And I still had a lot of time to life adventurous mountain lifestyle.
After graduation, I've accepted an offer to be Whistler Adventure School ambassador. Yes, that means that I can help you with your journey to get that mountain lifestyle you desire.
I don't cooperate with Whistler Adventure School just because of my reward. I do it because I know this school offers way more than only education. It offers you a contented mountain lifestyle.
I am here to help. It doesn't cost you anything. Just connect with me through Instagram or throw me an email.
Visualize your future. Is it exciting now?