I don't watch TV, I don't listen to the radio. It's full of manipulative information. The dark side of the media is that most of what you listen to has been scientifically engineered to make you believe something, do something or buy something.
I understand that it might be useful, but for who? I don't have a time for their propaganda.
I think everybody has a threshold when he feels information overload. My threshold is pretty low. However many of others I know are glued to their smartphones until the bad news becomes little better, so they can feel relief.
Be radical.
Time to unplug. Our smartphones became too smart. They are bombing us with all those "important" emails, messages and notifications. I don't know like you but being notified about somebody's looking for kid sleeping bag is not something I want to be notified about.
So here we go. Facebook uninstalled. Messenger, WhatsApp, Instagram notifications blocked, background data off. Mobile data off.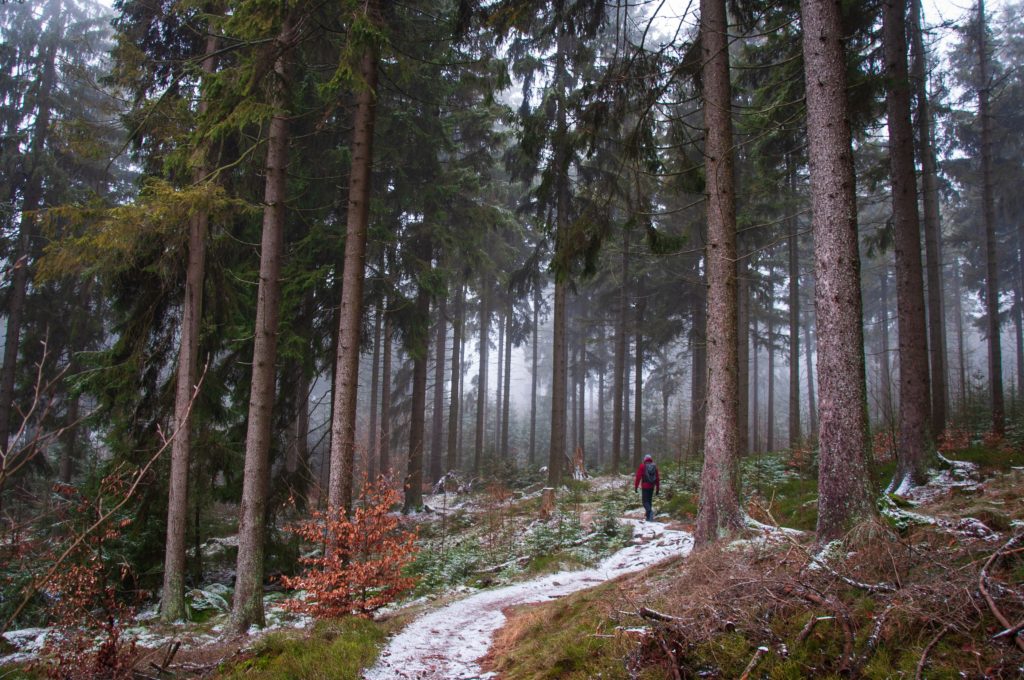 Escape to the forest.
Do you feel better after 2 hours of walk in the forest or after 2 hours of scrolling through the feed?
Why do we think that looking at the screen is relaxing?
Why don't we Unplug?
Don't waste your free time
During my regular work week, I don't have time to relax. There is always something going on. I am focused to use my time as efficiently as possible. Work, gym, climbing, biking, writing, study, sleep, repeat. I like the progress, but when I have my days off, it's time to unplug.