Do you want to train more, train harder, but you are always getting back to your old tracks?

Do you feel you have more oomph than you are actually using?

Do you feel your job is stressful and you are coming home short of energy every day?

CHANGE IT.

Do you feel that your neighbourhood is full of average athletes?

CHANGE IT.

Are your friends telling you it is normal and you are still faster than most of the others?

CHANGE THEM TOO. Or at least stop meeting them often.

This might sound brutal, but think about this:

According to the research by social psychologist Dr. David McClelland of Harvard, "the people you habitually associate with determining as much as 95 percent of your success or failure in life".

Darren Hardy, The Compound Effect
I know this might sound radical, but it is exactly what one young Slovakian did in order to grow.

He did it because he loved playing in the mountains.

He wanted to grow stronger and become faster.

He wanted to live his dream.

So he quit his engineering job, packed his nuts and said bye bye to his friends and family.

Once sitting in a plane, he has realized, it was easier than he thought.

He flew to his destination: Whistler, British Columbia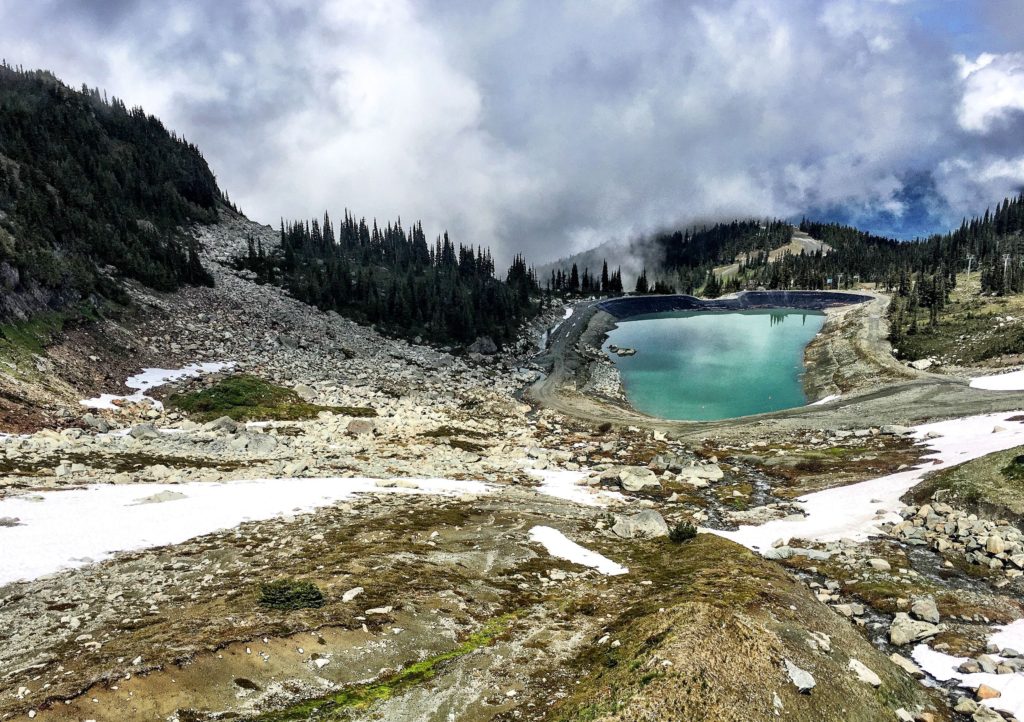 As a passionate mountainbiker and snowboarder, this was paradise.

Whistler BC – the world mecca of mountainbiking and the best ski resort in North America.

After arrival in Whistler, everything seemed amazing.

The air was fresh and tasty.

The mountains were stunning.

The people were gorgeous.

And the culture shock? The culture shock was not happening.

He fell in love with that place from day one. He said, to move there was the best decision he has ever made.

After many years, there was no cell phone ringing after work, there was no need to drive a car after a day in the office. Actually, there was no need for the car. Everything necessary was there. Compressed and streamlined in a small place. Reachable by foot or by bike.

He landed a bike mechanic gig in one of the best bike shops in Whistler. He was stoked!

He has naturally started to bike more, snowboard more and enjoy moments. He has finally felt free. He didn't need to push himself to activity anymore, living actively become habit.

He was exploring mountains on the splitboard, snowboarding every possible day, riding mountains on his bike during summer and taking every challenge.

He used to pedal 1600 vertical meters to the "Top of the World" trail every second week before work.

4 AM alarm, coffee, jump on bike, pedal and push bike for 1 hour and 52 minutes, enjoying the sunshine on Whistler peak at 2181 meters elevation, descending down the most epic trails in the world and started his work at 9:30 AM awakened, with a smile on the face.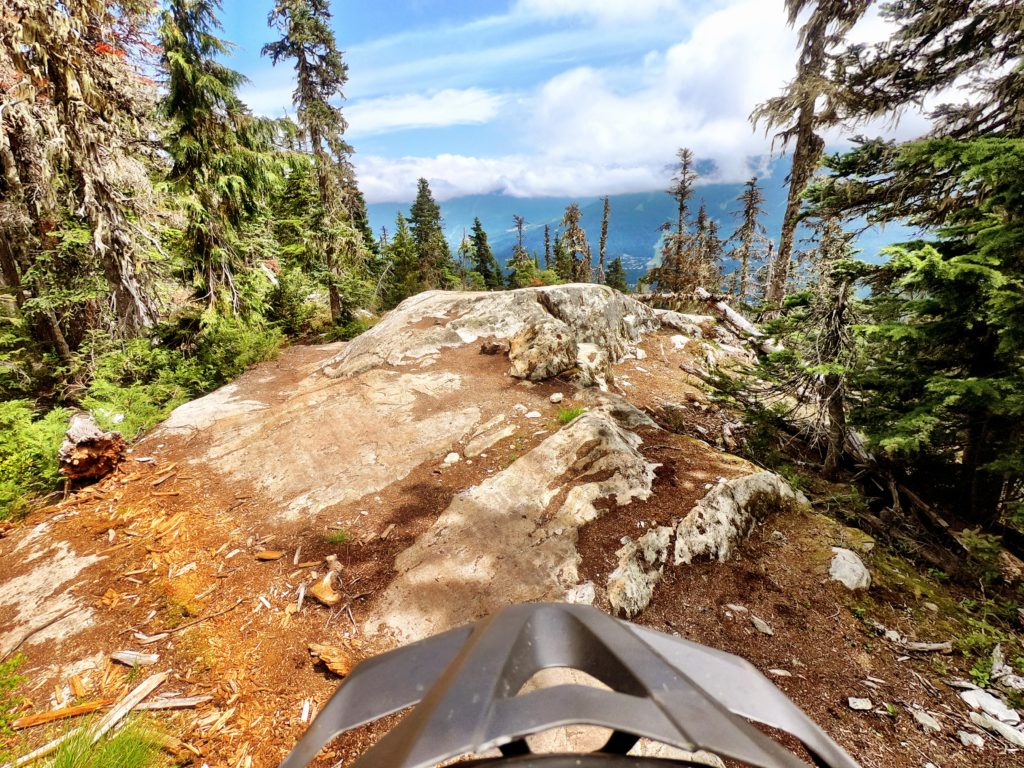 What a story?

Well, this story is real. That young Slovakian in this story is me.

When I think back in time, this story might not happen.

If I would accept modelling from my family about having a real job and save for bad times…

If I would accept what seems to be normal in my neighbourhood…

If I would actually listen to my friends, who were telling me about performance limitations…

The conclusion of this story is to be aware of the modelling of your personality from external factors like work, neighbourhood, family, friends.

You Are The Average Of The Five People You Spend The Most Time With

Jim Rohn
Even if those people love you, their advice is usually not in line with your values.

They will tell you what they think is good for you, what they like to see you doing or they could be completely wrong.
Be careful.

Believe only in what empowers you and forget everything else.

By the way… Does the story about Adam interest you enough that you are thinking to do the same? Or are you already considering moving to Canada, but you don't want to end up like a ski bum who is washing dishes to survive?

Well, I was facing the same problem.

Actually, I came to Canada twice. Second time as a student in the coolest school I've ever seen.

This school is called Whistler Adventure School.

My field of study was Retail and Manufacturing Management
And my subjects were:
Bike mechanic
Ski building
Ski & snowboard tunning
Boot fitting
Business plan development
Could you imagine that your final exam from Ski Building's subject is to build your own skis?

Could you imagine that after graduation you can take them home and rip the mountain on your own full custom skis?

No? Look at this:
Could you imagine that your teacher will ask you after graduation if you want to work for him and building legendary skis and boards in Prior Snowboards? [yes, no more dishwashing]

This happened to me and many other students.

Teachers in this school are specialists in their fields. They either own sports businesses or they are best in their jobs.

Marketing, Media Production, Sports Retail, Manufacturing, Alpine and Rock Climbing Guiding, Bike Guiding, Mountaineering and many more are study programs in Whistler Adventure School. Forget about sleeping on the history lesson. This will keep you awake.

After one year in Whistler Adventure School, I can proudly say, I am an experienced bike mechanic, ski builder, boot fitter, ski tuner and with this on my CV, I can travel the world and get the coolest jobs in the mountains.

And what about you?

Are you ready to change your life?

Are you ready to follow your dream?

Do you want to know more?

Why don't you shot me an email to adamkubis94@gmail.com, and I will tell you everything you need to know for the beginning.

PS: no worries, your old lifestyle will be always waiting for you at the same place you left it. The chances are however, you will never want to come back.